Theres' was a social person and also the Café named after her shall serve our guest with the same enthusiasm, love and commitment as Theres´ herself would have celebrated the Oktoberfest. For the right sound in the Café we are proud to present musician Tobias Weber, who has played with national and international stars such as Labrassbanda, Chaka Khan, Stefan Remmler and others. Music that is traditional, handcrafted yet super modern blends in the overall concept and gives our petite tent a feeling of world stage. We are looking forward to 18 unforgettable days and nights of fun and love. The only thing we already regret is: when you have a good time – time flies by.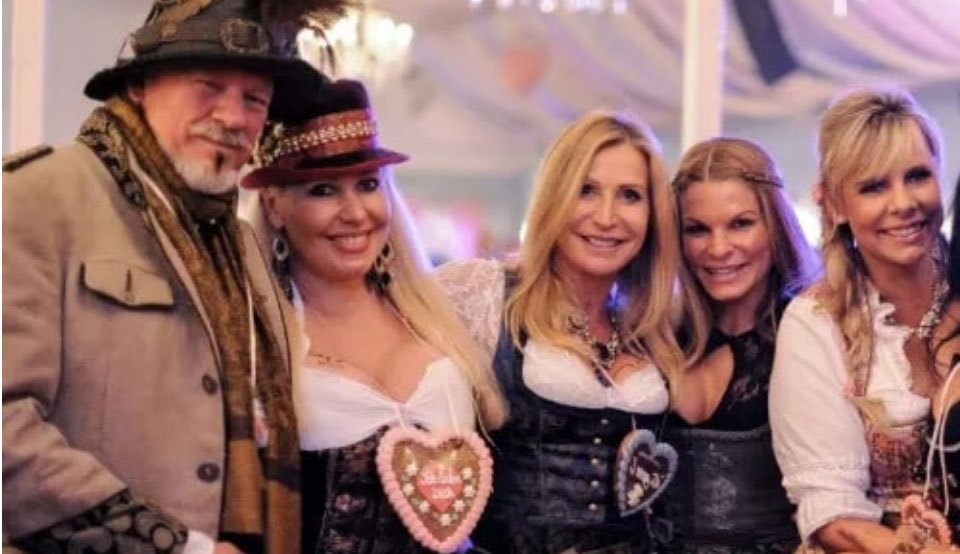 Also a hit in the evening, being there is everything
Enjoy a relaxing evening with us
incl. wine, cocktails and lots of
Rock'n'Roll with our mood makers Monaco Allstars!